5 Reasons to Visit Doho Café This Fall
Date: September 18, 2023
Category: Blog
Welcome to Doho Café, your ultimate fall destination for unforgettable dining experiences. Nestled along the picturesque Doheny State Beach, Doho Café offers a unique combination of beach dining, delicious food specials, and a relaxed atmosphere. As the summer crowds dissipate and the weather cools down, fall is the perfect time to visit. Read on to discover the top 5 reasons why Doho Café should be at the top of your list this season.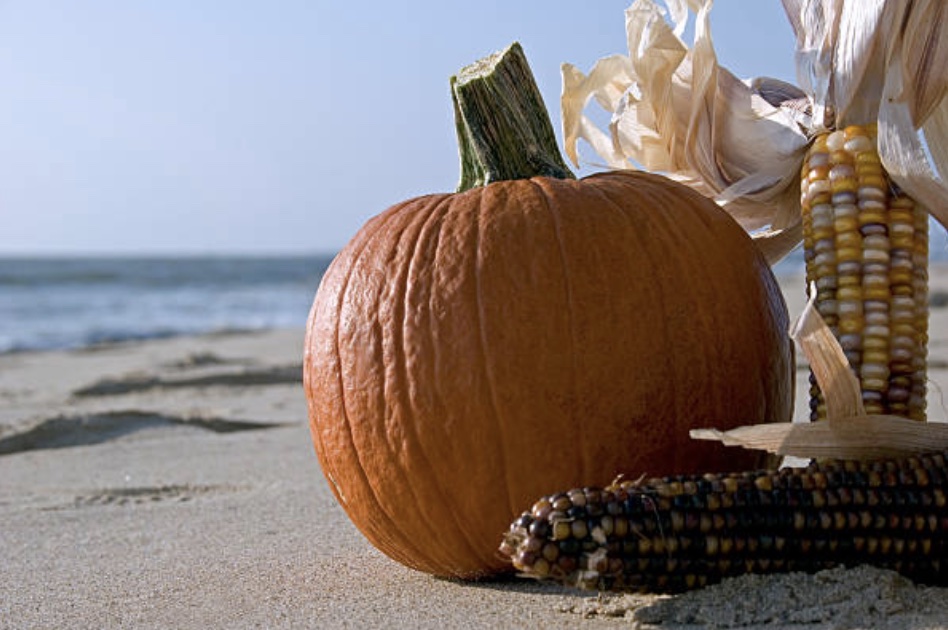 Reason 1: Summer Crowds are Gone!
Bid farewell to the hustle and bustle of summer tourists as you step into the relaxed ambiance of Doho Café. With the crowds gone, you can savor the serenity of the beach and take in the breathtaking views without the usual commotion. Whether you're looking for a peaceful breakfast or a laid-back lunch, the crowd-free atmosphere ensures a more intimate dining experience.
Reason 2: On the Beach Dining
Picture yourself seated at a cozy table, enjoying the rhythmic sound of the ocean waves as you relish a delectable meal. At Doho Café, you can have just that. Indulge in the unique pleasure of beach dining, where you can savor your favorite dishes with the soothing touch of sea breeze. It's an experience that will truly elevate your fall dining adventure.
Reason 3: Happy Hour and Live Music 
Who doesn't love a great happy hour deal? At Doho Café, happiness lasts longer with our exciting happy hour offers available every Monday through Thursday from 4pm to 6pm. Unwind after a long day, catch up with friends, or enjoy a romantic sunset cocktail. With discounted drinks and appetizers, Doho Café sweetens the deal for its valued guests during the fall season. There is also live music every weekend featuring local artists on Thursday, Fridays and Sundays until September 24th and Fridays and Saturdays during the month of October. 
Learn more about Happy Hour and Live Music.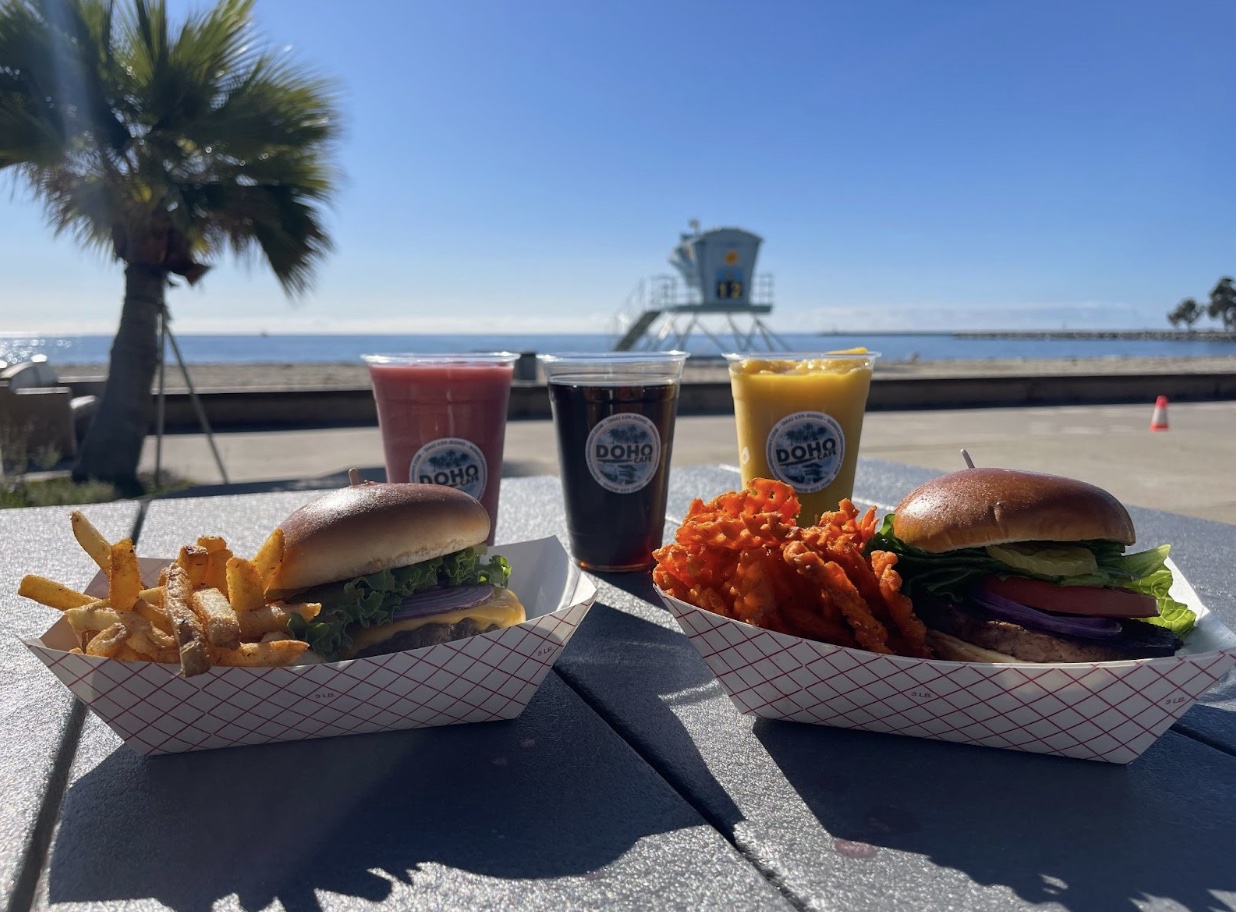 Reason 4: Amazing Food with Fall Menu Specials
Prepare your taste buds for an explosion of flavors with Doho Café's fall menu specials. From hearty soups to savory roasted dishes, their culinary creations capture the essence of the season. Indulge in seasonal ingredients, such as pumpkin, butternut squash, and apple, expertly crafted into mouthwatering dishes. Each plate is a celebration of fall's bounty, offering you a unique gastronomic experience. Stay tuned for our fall menu items coming soon. 
Reason 5: Beautiful Fall Weather!
As the leaves change colors and a gentle breeze fills the air, Doho Cafe provides an ideal setting to immerse yourself in the beauty of fall. With the sun's golden rays casting a warm glow over the beach, you can enjoy your meal while basking in the comfortable autumn weather. Whether you prefer dining outdoors or in, the serene atmosphere and pleasant climate of fall make every visit to Doho Cafe truly magical.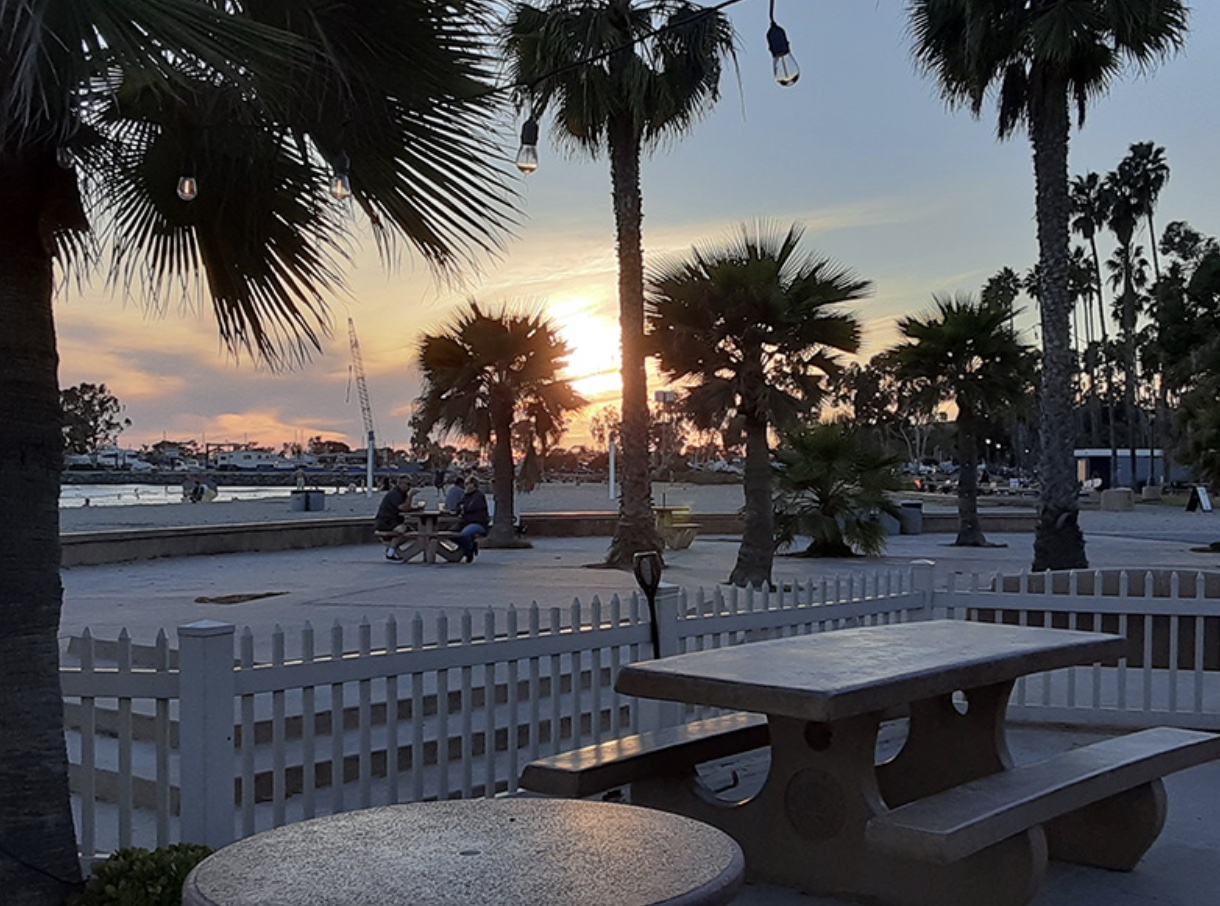 With its beachside location, delicious food specials, and tranquil atmosphere, Doho Café is the perfect destination to embrace the beauty of fall. From escaping the summer crowds to indulging in beach dining and relishing seasonal delights, each visit to Doho Café promises a memorable experience. Plan your visit today and discover why Doho Café is the ultimate fall getaway.